Warm Hubs showcased at event
12th Dec 2019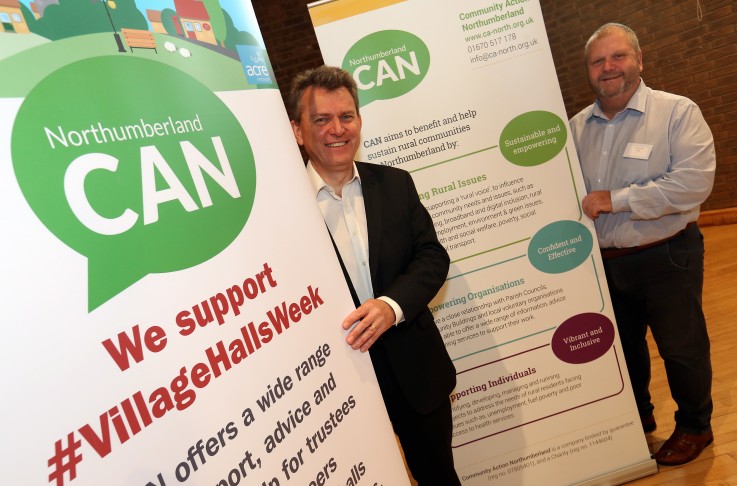 CAN's award-winning Warm Hubs project was showcased at a conference held in Newcastle on 17th October.
Delegates from as far afield as Surrey came to find out about Warm Hubs and to discuss how other parts of the UK might start to benefit from the Warm Hub approach.
Tom Bell, of conference sponsor Northern Gas Networks, explained why Warm Hubs is such a valuable project from a utility company point of view and emphasised the significance to the sector of Ofgem's recent identification of Warm Hubs as a best practice project across the country.
At the heart of Warm Hubs are dedicated and passionate local volunteers.
As part of the event, a short film was created in which local volunteers answer questions about Warm Hubs posed by conference delegates in advance. Andy Dean, CAN chief executive, said: "We are fully focussed on ensuring that Warm Hubs in Northumberland continue to go from strength to strength. As a result of the conference, we hope that other parts of the country will now be able to build on what has been achieved, turning the Warm Hub brand into a national exemplar for years to come."