Wingates Wind Farm Community Grants Scheme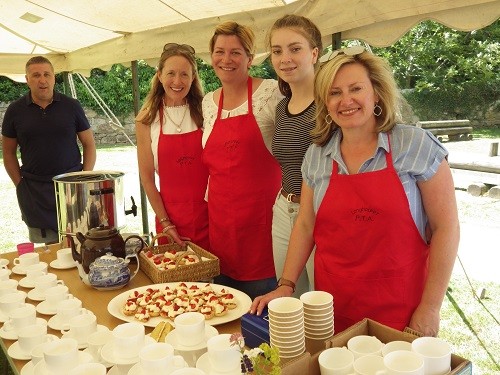 CAN administers The Wingates Wind Farm Community Fund which opened for applications in June 2014. The fund is expected to provide grants of approximately £30,000 per annum for the local community throughout the life of the wind farm.
As of March 2023, 90 grants totalling more than £230,000 have been awarded to a range of projects. These include improvements to village halls, play parks and sports fields, new facilities and extra curricular activities for schools and play groups, support for local fairs and cultural& sporting activities.
How to apply
Applications are invited from constituted voluntary and community groups, parish councils and schools carrying out projects which will be of community benefit within the parishes of:
Brinkburn & Hesleyhurst
Longhorsley
Netherwitton
Nunnykirk
Rothley & Hollinghill
Grants will normally be in the range of £250 to £5,000 and can be used to support a wide range of activities including, education, culture, arts, science, sport, environmental protection, sustainable transport, improvements to community buildings etc. Both capital and revenue costs will be considered.
£30,000 worth of funding is available each year and applications will be considered at quarterly meetings. The upcoming application deadlines and meeting dates are as follows:
Application Deadline Mon 13th Nov 2023 Meeting Mon 4th Dec 2023
Application Deadline Mon 12th Feb 2024 Meeting Mon 4th March 2024
Application Deadline Mon 13th May 2024 Meeting Mon 3rd Jun 2024
Application Deadline Mon 12th Aug 2024 Meeting Mon 2nd Sep 2024
If you would like to make an application please download the application form and guidance here: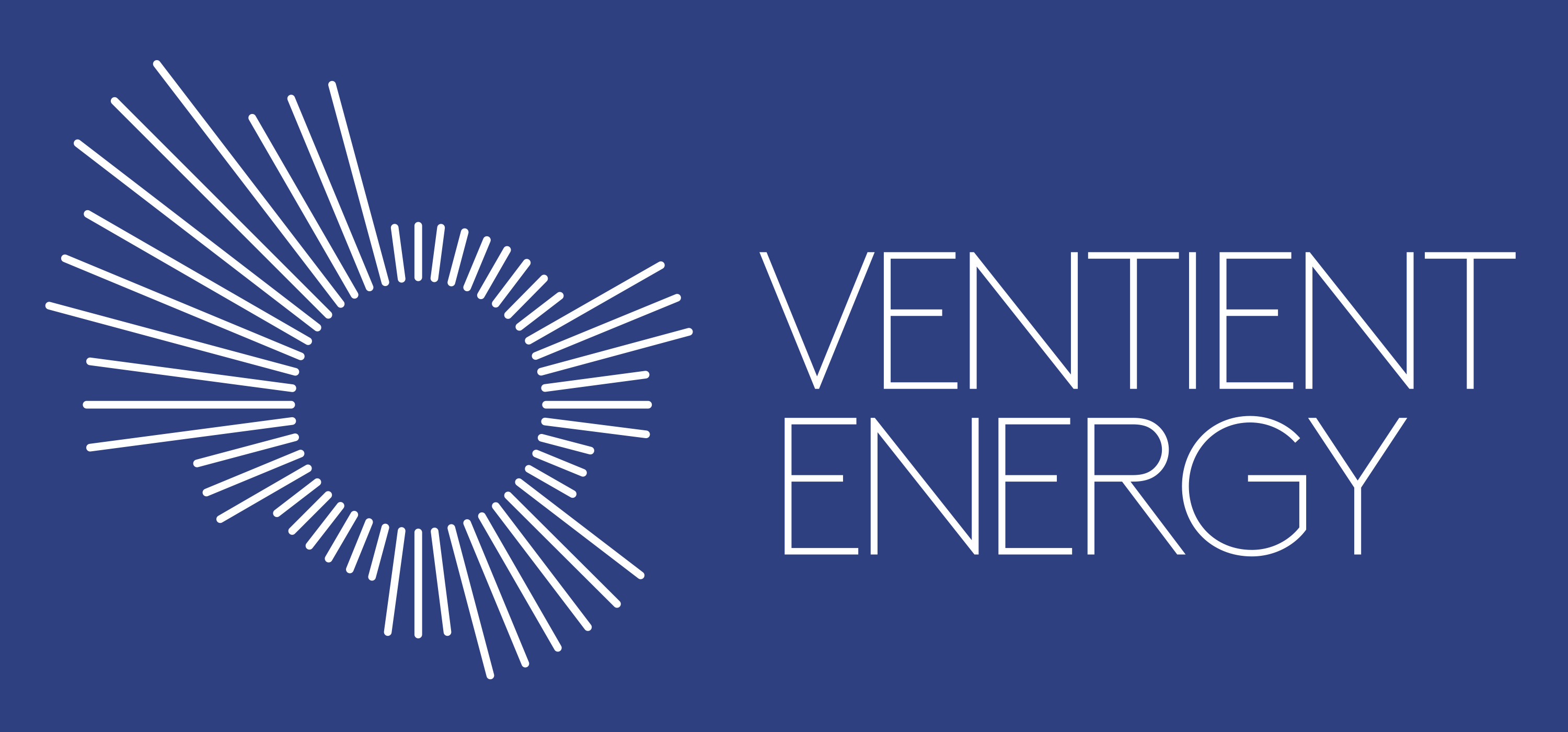 If you would like advice on making an application or would like the application in a different format please contact:
Julia Plinston, Community Action Northumberland, Uniun Enterprise Building, Pegswood, Morpeth Northumberland NE61 6RG
Tel: 01670 517178 Email: communityfunds@ca-north.org.uk
Interactive map of funding from Wind Farms
We worked with NICRE to create this interactive map showing community buildings in Northumberland and catchment areas for wind farm funding (either by radius or parish area). Check the map to see if your village hall is in a catchment area of a wind farm which offers funding for local projects. View the map.
We've been funded!
Fontburn Residents Association
Grant: £2,000 – Restoration of local playpark
The playpark is the only facility available for children living in this tiny community at Fontburn Reservoir. The reservoir is managed by Northumbrian Water who fully supported the project with staff volunteering to carry out the work. This project will ensure local children have somewhere fun and safe to play for years to come.
Longhorsley Village Day
Grant: £1,768 – New marquee, trestle tables and tea urn
'Longhorsley Village Day' is an annual highlight of the local calendar. The Wingates Wind Farm have supported the event by funding the purchase of a new marquee, trestle tables and tea urn to extend the facilities available on the day. These are also available for use by local community groups throughout the year.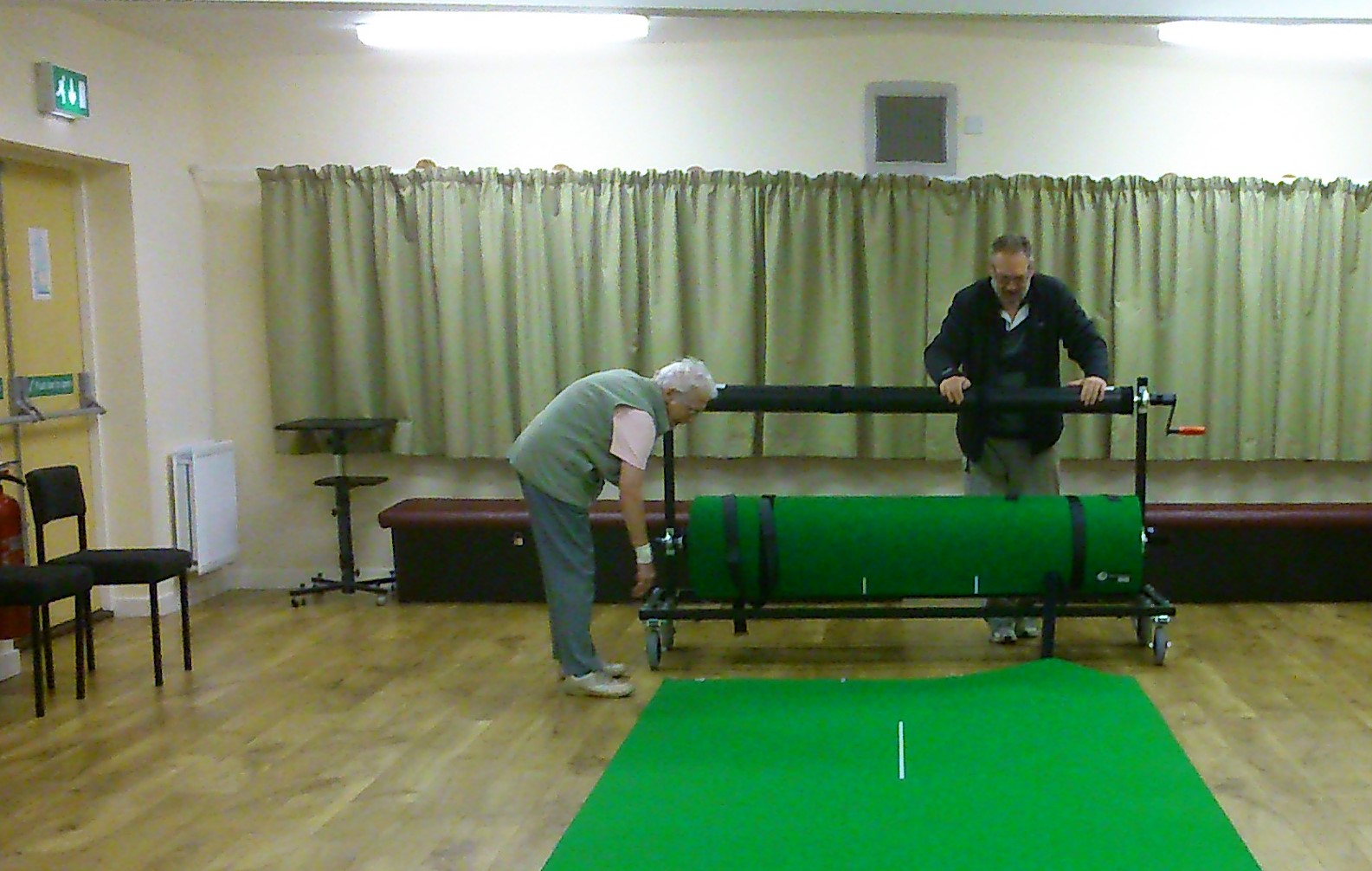 Longhorsley Carpet Bowls Club
Grant: £812 - Carpet handling unit
'Longhorsley Bowls Club' provides a social outlet and gentle exercise for it members – most of whom are over 65 years of age, but the group were struggling to handle the heavy carpets needed for this activity. The Wingates Wind Farm Community Fund provided a grant to purchase a carpet handling unit which made this much easier and has helped to ensure that members of the group are able to keep enjoying their weekly practices sessions / internal competitions and to continue playing other villages throughout each annual season'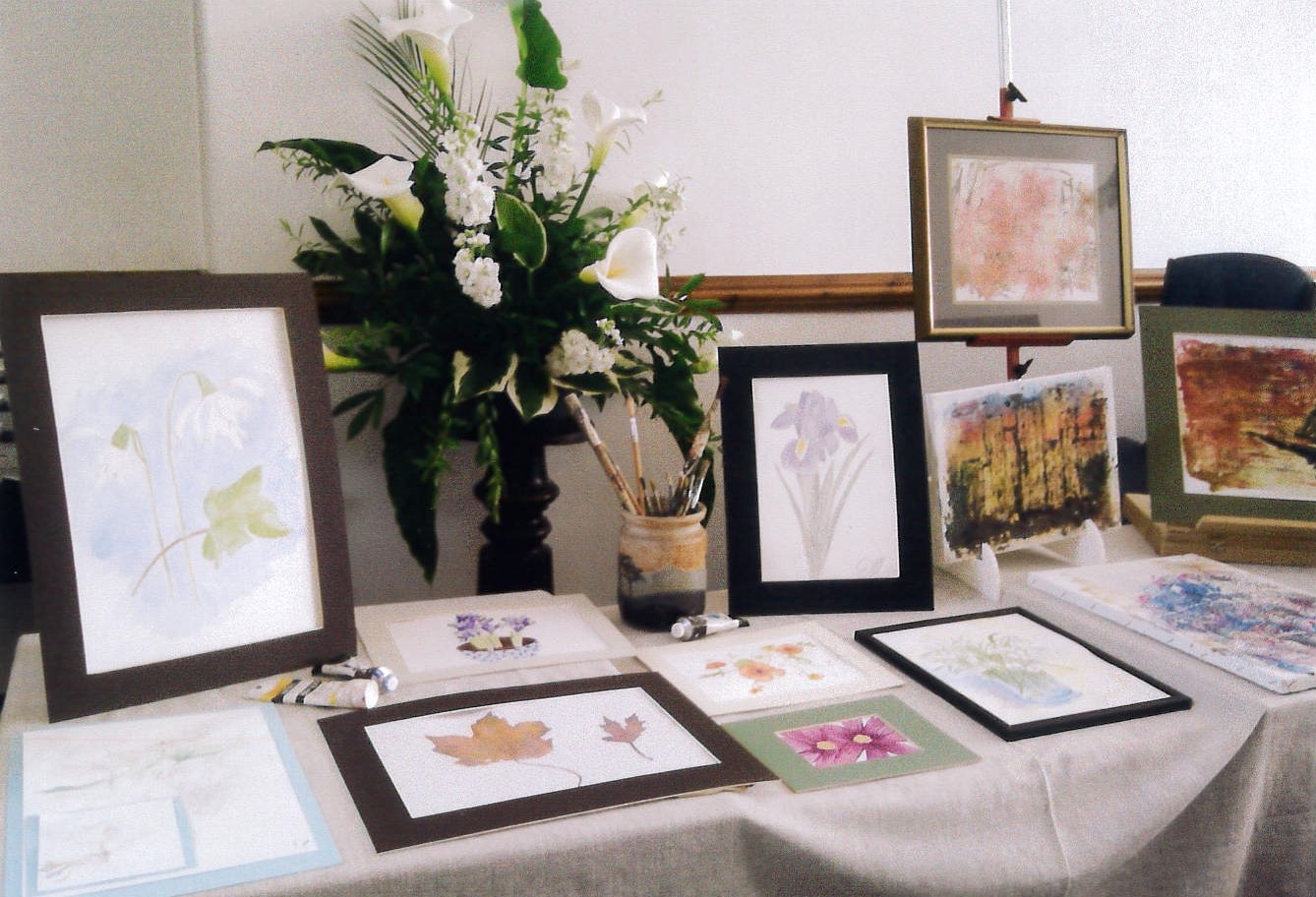 Longhorsley Art Club
Grant: £1,361 – 2-year programme of art classes
This grant enabled the club to bring professional artists to the village to demonstrate a wide range of different techniques and giving the group members the chance to try new ideas. The project culminated in an art exhibition attended by over 100 people, showcasing the fantastic work produced by the 20 participants.
Brinkburn & Hesleyhurst Parish Council
Grant: £1,295 - Improvements to local playing field
The parishes of Brinkburn and Hesleyhurst has fewer than 100 occupied households and no community buildings such as a church or village hall. The playing field is therefore the only place where the community can come together so is used for sports and community events such as barbeques and summer parties. The grant was used to provide better access for wheelchairs and pushchairs as well as carrying out essential maintenance work.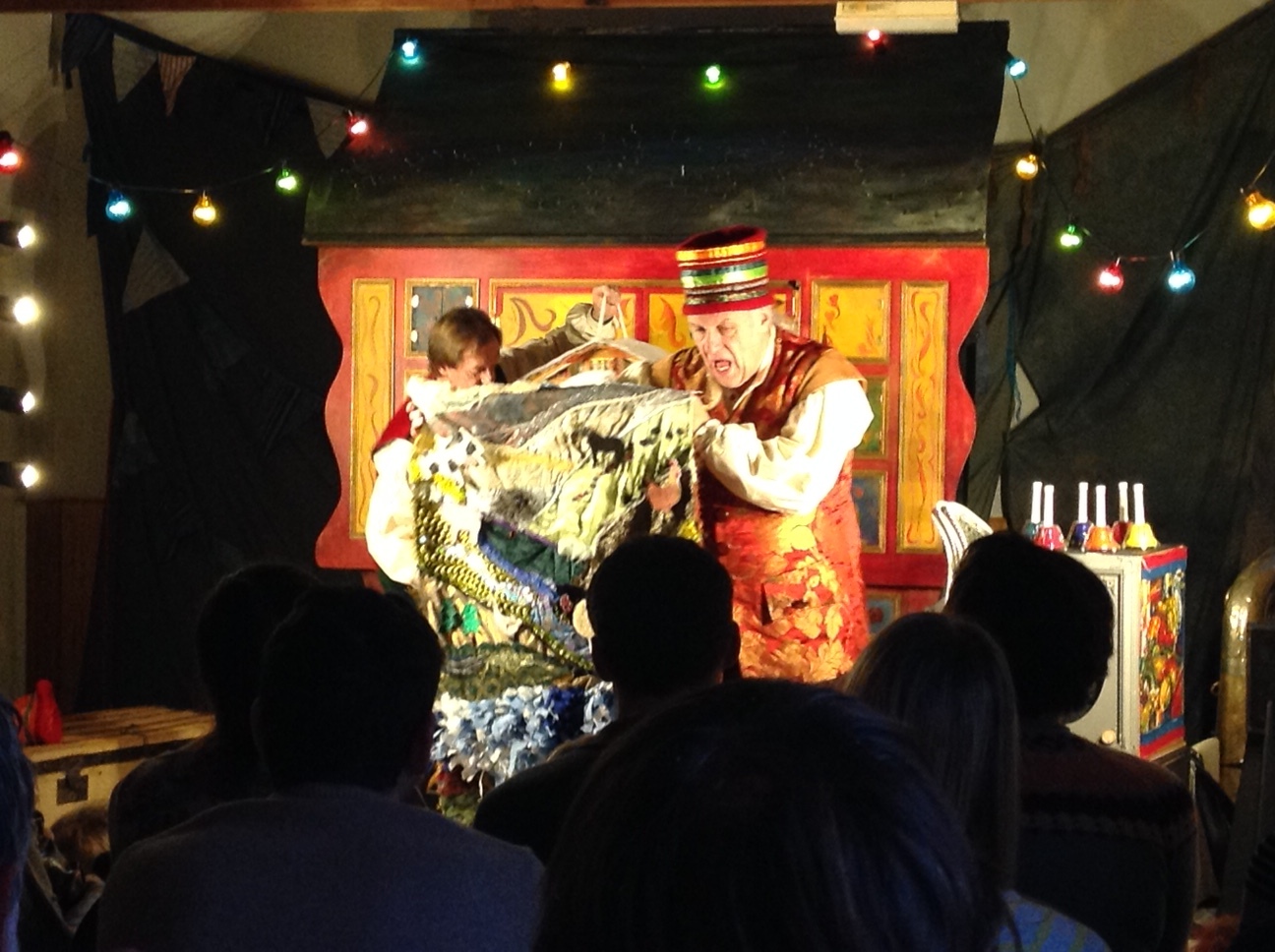 Netherwitton Village Hall
Grant: £765 - Run a storytelling event
This grant was to run their first ever Book Event which provided story telling events for both children and adults in a venue close to home. The event was a great success enjoyed by audience and participants alike as the following comments show:
"Thank you very much for such a well organised event on Saturday evening. I felt very welcome at Netherwitton, and the group was passionate about books and reading, which is fantastic! It was a pleasure to come and join you for your book night." Dan Smith, author.
"Thank you so much for organising The Snow Bear performance - we were blown away, just magical! The setting of your gorgeous village hall really made the event." Attendee.
Indeed, the event was so well received that a follow up event was funded in 2016