Northumberland Rural Employment Hubs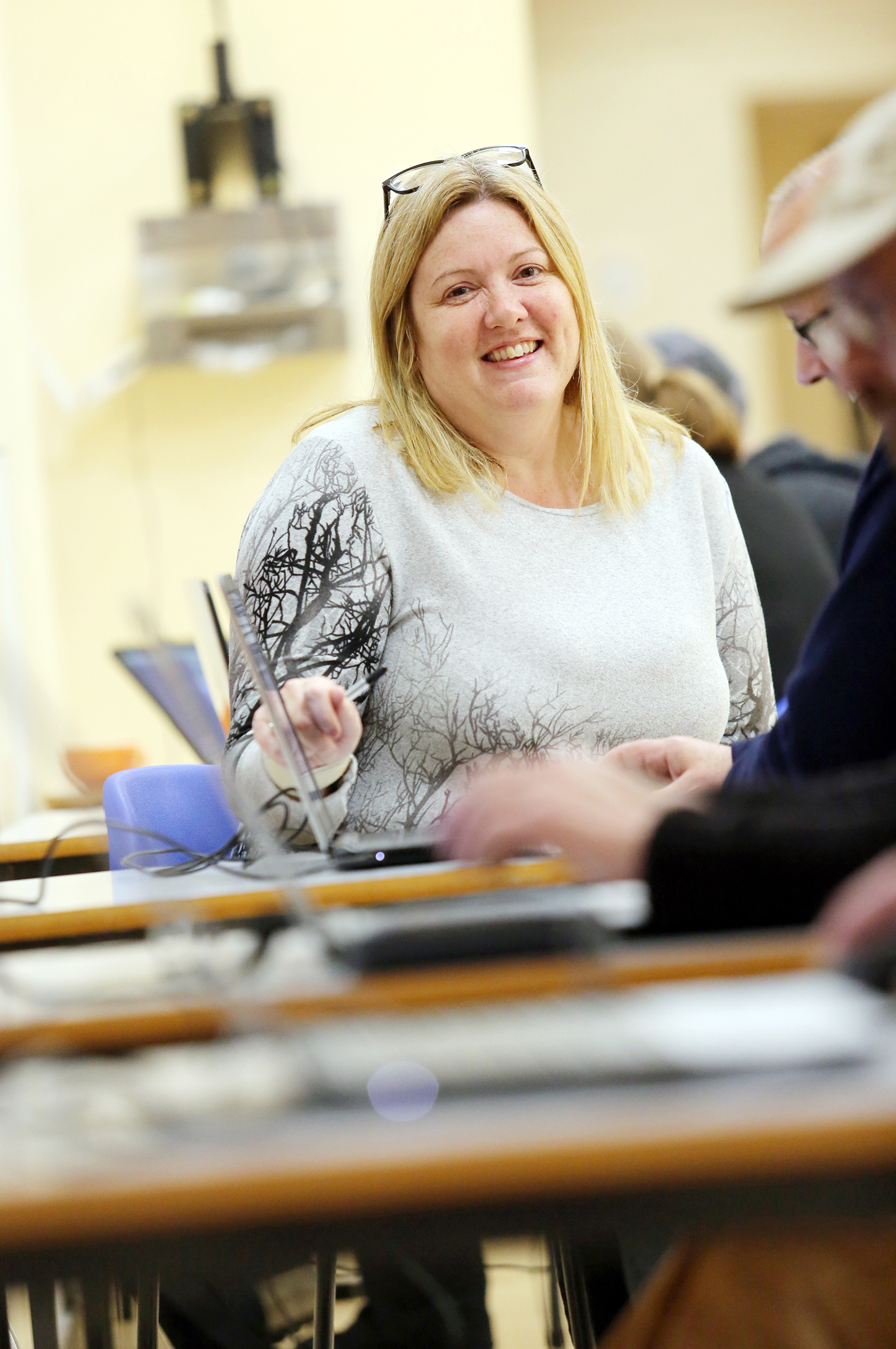 Our Employment Hubs support unemployed residents in rural areas of Northumberland to overcome the multiple barriers they face when looking to move into employment.
The project recognises people in rural areas face additional difficulties when searching for work, over and above those faced by people in urban areas including fewer local employment/volunteering/training opportunities, higher travel costs both to sign on and to attend interviews, and poor internet connections making online job searches more difficult.
Our Employment Hubs operate on a drop-in basis and provide support tailored to the individual's needs (whether they are young or old, have physical disabilities, mental health problems or learning disabilities, parental or caring responsibilities or face any other issues that might affect their ability to work).
Members are offered, access to the internet to carry out job search activities, one-to-one support with IT skills, planning job-seeking activities, and addressing any underlying health and social welfare issues that may limit their ability to seek work. We also arrange group sessions on issues such as writing CVs and application letters, preparing for interviews, managing finances and staying healthy on a low income.
We aim to offer a warm and supportive environment where members can relax and meet with other unemployed people for mutual support. Tea and coffee and a light lunch are available free of charge and travel expenses are available.
Employment Hub venues and opening times
Alnwick
Every Friday from 9.30am - 2.30pm at the Gallery Youth Project. Full details
Amble
Every Thursday, 9.30am - 2.30pm at Amble Drop-In Centre, Dilston Terrace Amble. Full details
Haltwhistle
Every Thursday, 9.30am - 2.30pm at Haltwhistle Community Hub (above Haltwhistle Library). Full details
Hexham
Every Wednesday, 9.30am - 2.30pm at The Torch Centre, Corbridge Road, Hexham NE46 1QS Full details
Morpeth
Every Wednesday, 9.30am - 2.30pm at County Blind Association, Reiver House Staithes Lane, Morpeth. Full details
Prudhoe
Every Friday from 9.30am -2.30pm at the Spetchells Centre. Full details
Contact us
For more information contact Julia Plinston at 01670 517178 or via info@ca-north.org.uk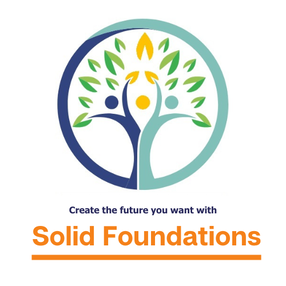 Part of the Solid Foundations programme
Our Employment Hubs are funded through Solid Foundations, a partnership programme, bringing together six voluntary and community organisations with a wealth of experience and knowledge in supporting those who are economically inactive in Northumberland. Visit the website at https://www.solid foundations northumberland.co.uk/ for more information
The Solid Foundations project is funded by the UK Government through the UK Shared Prosperity Fund with the North of Tyne Combined Authority as the lead authority.
The North of Tyne Combined Authority is a partnership of three local authorities: Newcastle City Council, North Tyneside Council, and Northumberland County Council and the North of Tyne Elected Mayor.
The UK Shared Prosperity Fund is a central pillar of the UK government's Levelling Up agenda and provides £2.6 billion of funding for local investment by March 2025. The Fund aims to improve pride in place and increase life chances across the UK investing in communities and place, supporting local business, and people and skills. For more information, visit https://www.gov.uk/government/publications/uk-shared-prosperity-fund-prospectus