Warm Hub Project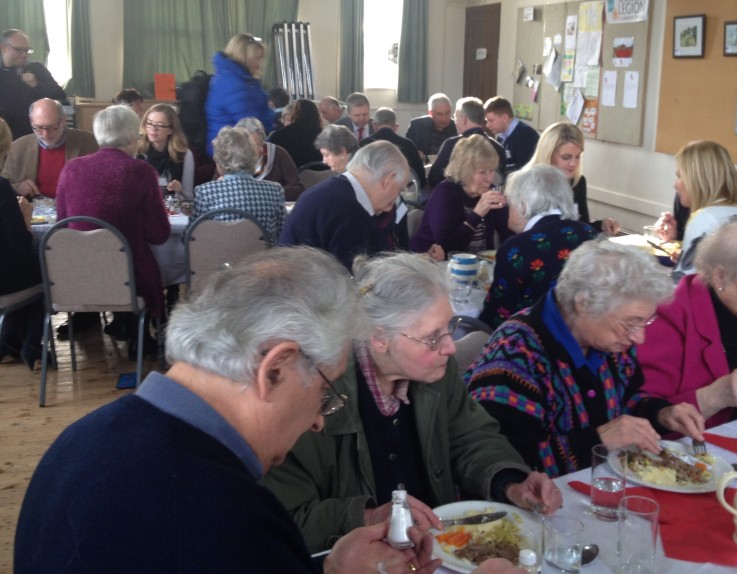 What is the Warm Hub Project?
'Warm Hubs' are places within the local community where people can be assured of finding a safe, warm and friendly environment in which to enjoy refreshments, social activity, information and advice and the company of other people'.
Each venue that joins the scheme is asked to undergo an assessment to ensure that the service they offer meets a minimum standard. Reaching this standard entitles them to call themselves a 'Warm Hub' and to use the Warm Hub logo.

Why is this Project needed?
Northumberland is one of the most sparsely populated counties in England with just 63 people per square kilometre. 40.7% of Northumberland's population – 151,885 people live in rural areas (defined as small towns & fringes, villages, hamlets and isolated dwellings). Of these more than 20% are over the age of 65, 15,075 people report themselves as having a limiting long-term illness and 17,550 people are income deprived.
There is a nationwide agenda to tackle the problems associated with fuel poverty but rural isolation presents a significant barrier to reaching many of those most in need. This project seeks to overcome this barrier. Community Action Northumberland has a long history of working with rural communities and has a strong network of links with community anchors such as parish councils and village halls.
We believe that village halls and other community buildings provide a natural access point through which to reach local communities.
How can a venue become a Warm Hub?
Community Action Northumberland will work with village halls and other community buildings to ensure that:
The building is 'fit for purpose'. CAN staff will support the management committee to undertake risk assessments, energy audits and accessibility checks. A small grant can be made available to carry out simple upgrades as well as support to find funding for more extensive work
Governance and policies are in place
Appropriate insurances and licences have been acquired
Suitable volunteer recruitment processes
Volunteers receive ongoing support and training in Dementia Awareness, Food Safety, Equality and Diversity, First Aid and more.
How are the Warm Hubs run?
The scheme is very flexible and each Warm Hub will be run by local people for local people – ensuring that the scheme best meets the needs of their own community.
CAN staff are available to offer ongoing advice and support on a range of issues, including funding.
What can the beneficiaries expect?
As a minimum, beneficiaries can expect:
A hot healthy good value meal
Social activities
Advice and support on relevant issues
A chance to meet with other local residents and keep in touch with what is going on in their community.
What makes the Warm Hubs Project unique?
Warm Hubs is unique in offering a flexible partnership approach:
Local people run this local service to meet identified community needs, safe in the knowledge that they are operating to a recognised standard, and with the expert support of CAN staff.
Where is the area of benefit?
Currently, this project runs across rural Northumberland, although there is work in progress to expand into urban areas elsewhere in the North East.
Who do I contact if I want to be involved?
We currently have the opportunity to expand by working with another four hubs in Northumberland, thanks to funding from the Community Foundation's Combating Isolation fund (as of December 2017).

We are now looking for interest from village halls and community centres which are interested in learning more about Warm Hubs with the potential to join the scheme.

If you are interested, please contact Christine Nicholls directly on 01289 304141 christinenicholls@ca-north.org.uk
The Warm Hub Project is funded through a generous grant from Northern Gas Networks.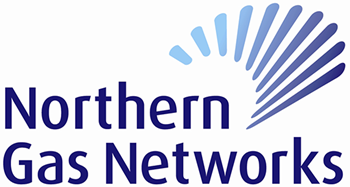 Resources for Warm Hubs
For guidance on regulations around food safety please see this document:
Guidance for village halls on food safety regulation
Further information is available at the bottom of this web page. www.northumberland.gov.uk/Protection/Environmental-health/Food.aspx