Aspire Award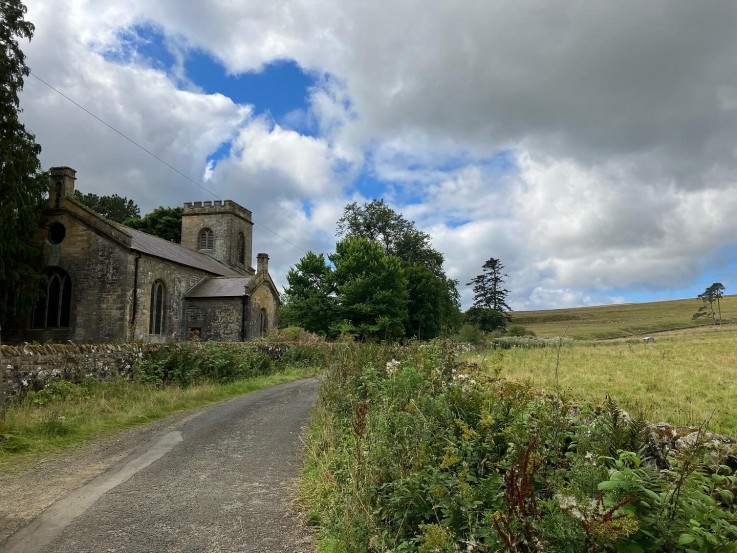 The Aspire Award is a quality standard for Parochial Church Councils (PCCs) and their church buildings. Based on the Hallmark Scheme for Village Halls, it was developed by CAN in partnership with the Diocese of Newcastle as part of the Rural Churches for Everyone project. As far as we know it is the only scheme of its kind.
The award is intended to establish and improve good practice and set an accepted standard of management based on basic requirements of charity law. It assesses elements such as:
Management practices and paperwork
Financial practices and paperwork
Insurance arrangements
Health and safety in the church building and grounds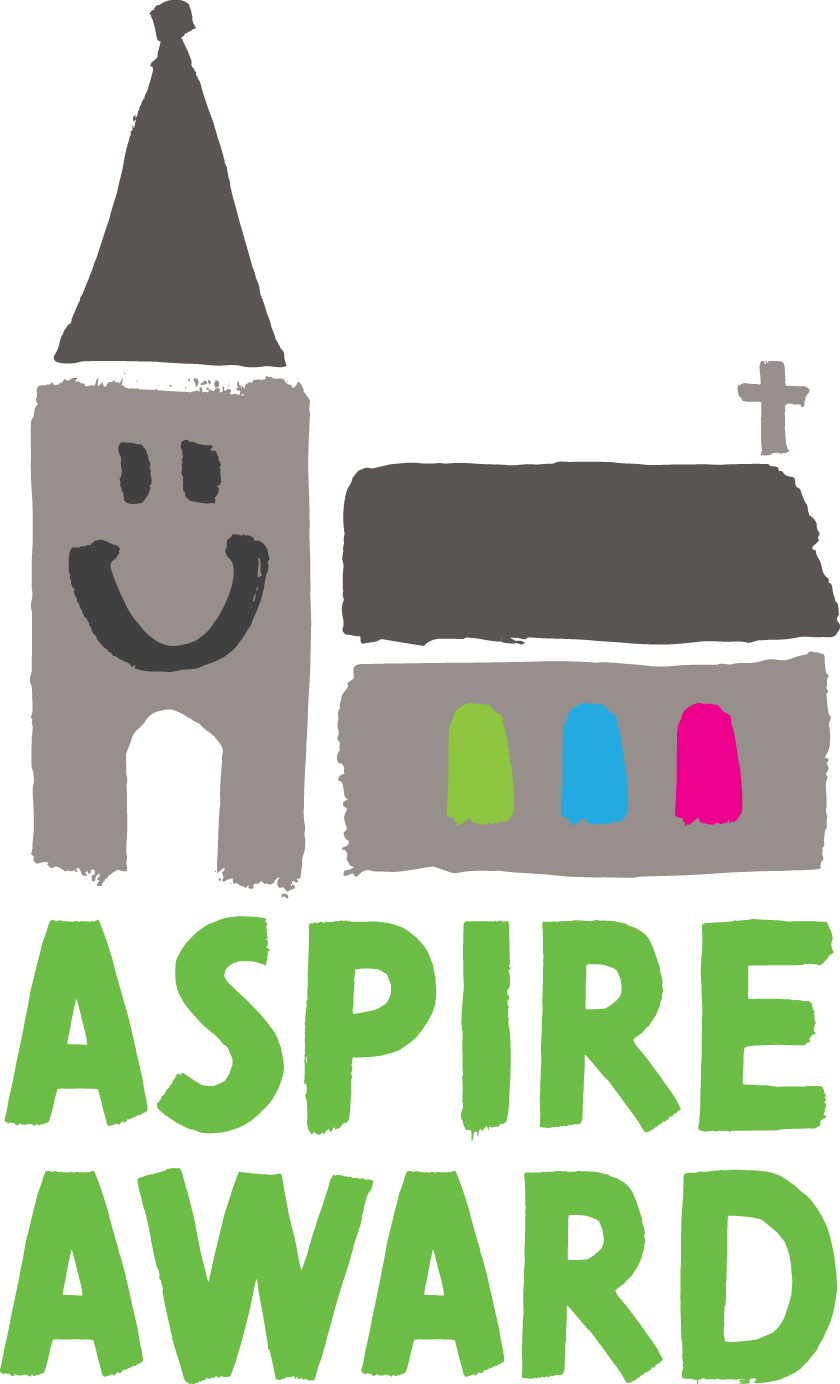 Benefits of gaining the award:
Peace of mind - PCC members will know they are fulfilling their responsibilities
Ensures legal regulations are followed
Ensures PCC members have all management information at hand when needed
Ensures records are kept up to date
If Officers change it provides useful guidance for new members
It gives confidence for funders and partners that the church is well managed
There is the possibility of future benefits as the scheme grows (such as discounts on insurance, as with Hallmark)
Newcastle Diocese will provide advice and support in helping you to prepare for the assessment, which will be carried out by CAN when you are ready. We can share the assessment document with you to help you prepare and answer any queries you might have before an assessment is scheduled.
For more information watch a recording of our webinar on Aspire Award here: https://www.youtube.com/watch?v=L11Y42oF3aQ
If you are interested in Aspire Award, please contact Louise Currie in the first instance at louisecurrie@ca-north.org.uk