Village Hall Consortia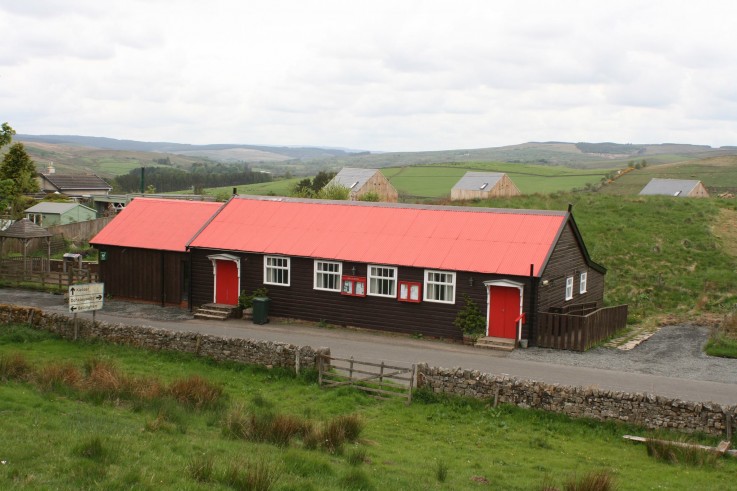 Northumberland boasts two Community Buildings Consortia, which were established with the support of CAN. CAN has led the way in developing a consortia model for village halls, receiving national recognition for its successes and helped in the establishment of consortia in other parts of the country.
North Northumberland Village Halls Consortium is supported by CAN. The secretary is George Courtice from Middleton and Todridge Village Hall - email admin@nnvhc.org.uk

West Northumberland Community Buildings Consortium receives secretariat support from CAN. The secretary is Sarah Hallberg - email sarahwncbc@btinternet.com

What are the benefits of the consortia?
The consortia are dedicated to promoting and improving the performance of Community Buildings in the county and the services that they provide, for the benefit of the local communities. This is achieved through the provision of advice, information, training and support.
Each consortium is managed by a committee made up of individuals from halls within their area. Membership to each consortium is increasing as the benefits become more obvious and each consortium now has around 63 member halls. Each is used as a forum for discussion, to assist with the identification and management of joint projects and to develop and support the organisation of bespoke training. They both offer joint purchasing/cost-saving ventures for example; achieving financial savings on insurance and energy. Look on their websites for more detail about the support they offer.

The consortia work very closely with CAN, in jointly organising and promoting events and training, the dissemination and exchange of information (particularly important for example, when there are legislation changes) and they also have a lobbying role, often becoming involved in matters on a national scale. It has been demonstrated over the years, that this has influenced major decision making.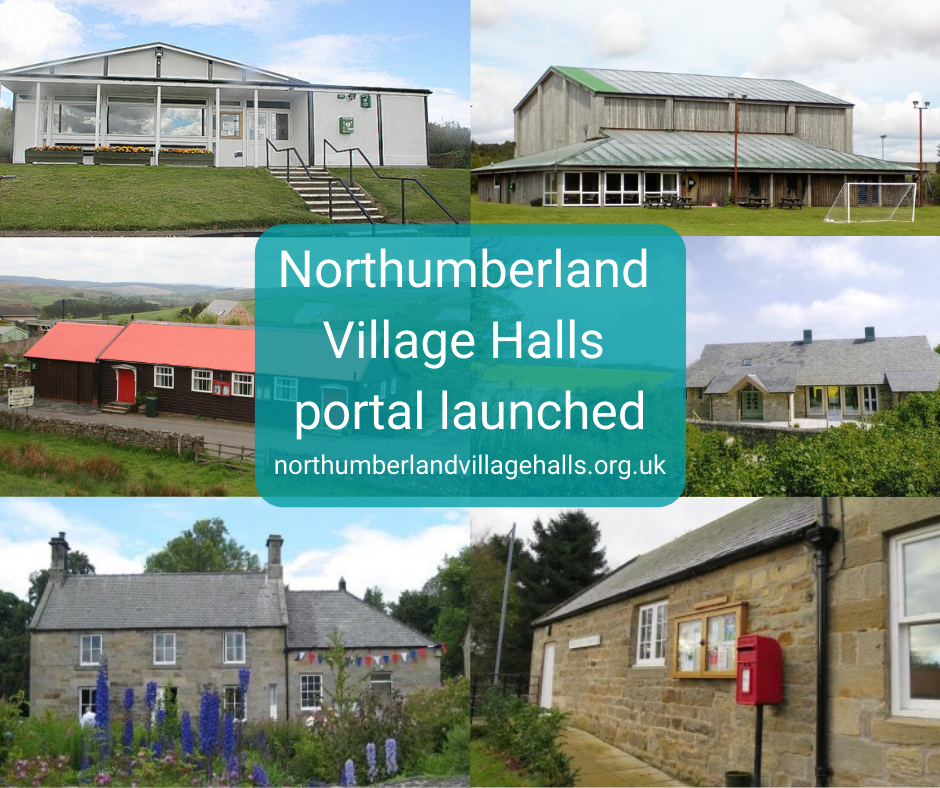 New Village Halls Portal launched
The Northumberland Village Halls portal gives information about all the village halls in Northumberland in one place and for the public to make bookings directly. The volunteers who run the halls also benefit, from having an easy to update online presence and shared promotion of the service.
Users can find halls through an interactive map of Northumberland or search by the facilities and services they provide. It is hoped the site will be well used by people looking to hire a hall by searching for a range of activities they are ideal for such as weddings, parties, conferences and classes.
The not-for-profit portal was launched in March 2021 and has been organised by CAN with support from both consortia, and funded by National Lottery Community Fund and to the Sir James Knott Trust.
Visit www.northumberlandvillagehalls.org.uk
If your hall is not listed and you are interested in joining please email louisecurrie@ca-north.org.uk