Free energy audits for community buildings coming soon
29th Mar 2018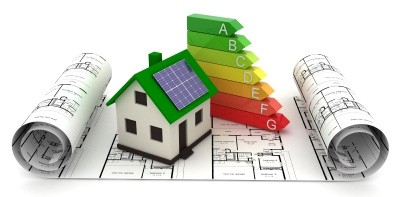 We're delighted to receive a new grant this week to pay for free energy audits for community buildings in Northumberland.
Thanks to funding from Berwick Community Trust's CoRE Legacy Fund, up to 12 community buildings will receive a free energy audit carried out by a professional consultant. This will give them a comprehensive report which can be used as evidence of need for future funding applications.
Julien Lake from Berwick Community Trust said: "We are delighted to support CAN in helping community buildings transition to a lower carbon and more sustainable future. Energy costs continue to rise and it is essential that Northumberland's communities can continue to enjoy the facilities and opportunities that are provided by community buildings."
Groups will need to apply for the audits, and be eligible for the funding, so look out for more details shortly when this will open.