Community-led Housing conference for the North East - presentations
26th Jun 2018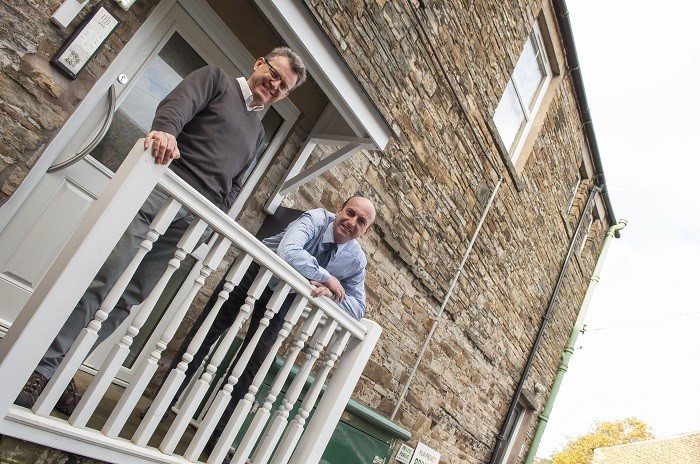 The Nationwide Foundation funded a series of events around the country aimed at raising the profile and understanding of Community-led Housing. The North East event was organised by CAN, held at the Sjøvoll Centre near Durham on 20 June.
The objective of the conference was to increase the understanding of community-led housing as a mechanism for achieving the provision of sustainable affordable homes which are available in perpetuity for people with a strong local connection to the relevant community. Community-led housing is all about putting the local community in the driving seat and the conference explained how this can be achieved in more detail, utilising local examples of where it has already been done.
The North East event doubled up as the launch of a new strategy for community-led housing covering the entire region. This strategy contains a number of ambitions aimed at influencing policy makers and fund holders to help more local communities get involved.
Presentations from the day are available to download from the link below: