Northumberland residents and businesses eligible for Broadband Upgrade Fund
8th Sep 2020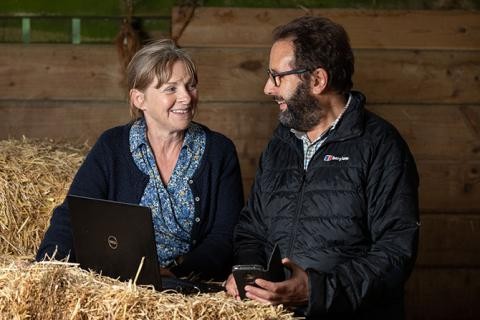 To ensure the hardest-to-reach areas are not left behind and can access improved broadband services, the government has introduced a pilot campaign for homes and businesses in three rural areas of the UK, called the Broadband Upgrade Fund, as part of the national Gigabit Broadband Voucher Scheme.

The aim is to help capture public interest in faster, more reliable broadband in each of the pilot areas. This is intended to encourage suppliers to extend their broadband networks to meet demand and the government will help to fund the cost of the work.
Rural residents and businesses (SMEs) with broadband speeds of less than 100Mbps could be eligible for the Broadband Upgrade Fund. The funding is available as small grants known as vouchers worth up to £3,500 for each small and medium-sized business (SMEs), and up to £1,500 per residential property. Once sufficient interest is created in an area or community, the fund generated goes direct to the chosen supplier to offset the cost of delivering the improved service.
Communities have until 30 September 2020 to register as much interest as possible to grow their Broadband Upgrade Fund.
Find out more and register your interest