OilCAN offers collective buying of LPG
19th Feb 2016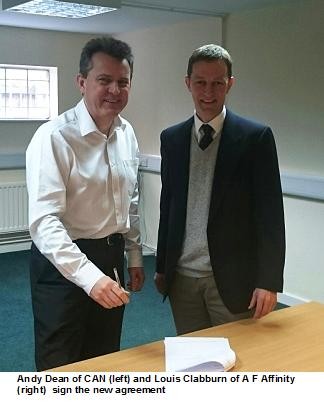 Community Action Northumberland has now extended its OilCAN Collective buying Scheme by including Liquid Petroleum Gas (LPG). Collective buying is available for LPG for storage tanks or in bottles.
CAN has signed an agreement with A F Affinity Ltd who will undertake the collective buying and search the market to find the best prices for LPG. AF Affinity is a subsidiary of East Anglian Farmers, the largest Cooperative in the Country.
CAN already orders heating oil for almost 500 households in Northumberland and County Durham and, through monthly collective buying, is able to achieve very competitive prices for its members.
Andy Dean CEO of CAN commented 'there are many households in rural Northumberland and County Durham that do not have access to mains gas and are dependent upon LPG for cooking and heating and this scheme will enable them to use collective buying to get competitive prices'.
For more information on OIlCAN - click here. To join OilCAN click here