Blog: Homes for key workers?
9th Jul 2020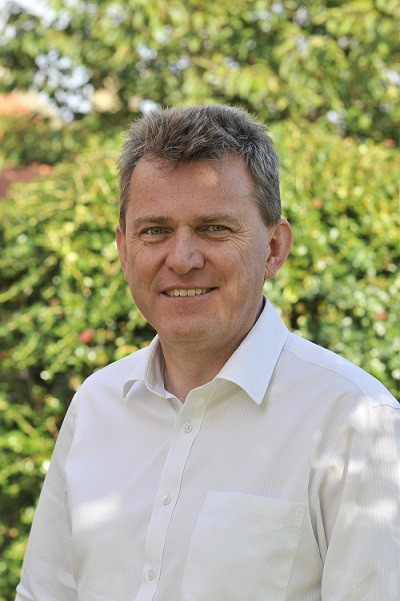 As a contribution to Rural Housing Week, CAN's chief executive writes of the need to make sure rural communities can provide the right accommodation for all our key workers.
"During the covid-19 pandemic, there has been widespread agreement that the list of key workers – people who we all depend on for a variety of critical services – is far wider than has previously been formally recognised.
The government has identified the following critical sectors during the pandemic:
Health & social care
Education & childcare
Key public services
Local & national government
Food & other necessary goods
Public safety & national security
Transport
Utilities, communication & financial services
It is fantastic that such a wide list has now been properly acknowledged.
In rural areas, of course, we have long known the critical importance of a wide range of key workers from doctors, nurses and teachers, to anyone involved in food supply (from farmers through to the village shop), people running the pub, care workers and bus drivers.
However, I am not convinced that this list has ever really been properly acknowledged by policy and action in relation to housing.
People in all these areas of work need somewhere decent and affordable to live. All communities depend on them and in rural areas it is even more critical given the large distances between communities, the difficulty in providing cost-effective public transport and the high market price of most housing.
Key workers should be able to live in the communities where they are providing their services – but income levels are often not high enough to enable this to happen.
One thing we can do to help the situation is to keep hold of the now accepted wider definition of 'critical sectors, and, therefore, 'key workers.'
If this starts to properly drive housing policy and programmes into the future we will make a major step towards achieving far greater sustainability for all our rural communities. I am pretty sure that is what we all want – isn't it?"