Warm Hubs work wins gas company an award
12th Dec 2017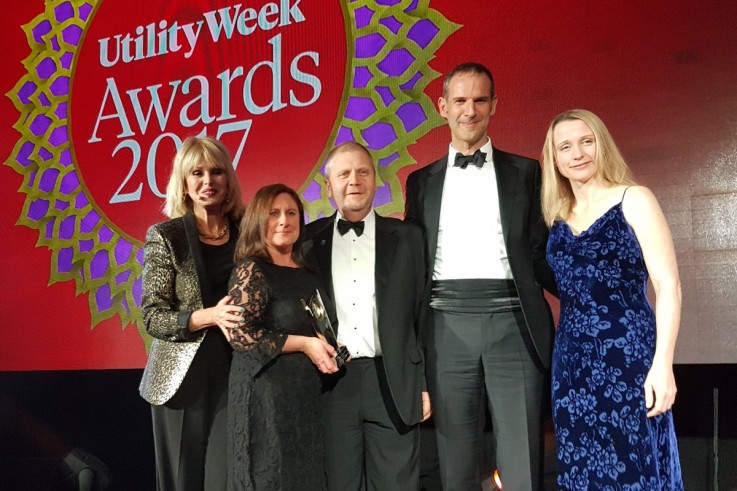 The North of England's gas distributor, Northern Gas Networks (NGN), has won the Community Initiative of the Year category at last night's Utility Week Awards at the Grosvenor Hotel in London.
NGN works in partnership with CAN for the Warm Hubs initiative, our pioneering community project, that aims to help residents facing the misery of fuel poverty, isolation and loneliness.
The hubs provide warm, friendly places, staffed by volunteers, where people usually in areas that aren't connected to the gas network, can go to socialise, and access information, advice and referrals to relevant support. Some hubs even provide hot meals!​
20 Warm Hubs are now thriving in Northumberland where up to a 1,000 residents could benefit each month throughout the winter.
Tom Bell, Head of Social Strategy, Northern Gas Networks, said: "We are over the moon that the Warm Hubs initiative has been recognised in this way against some tough competition".

Christine Nicholls from CAN says: "Warm hubs has recently received funding from the the Community Foundations combating isolation fund which will enable us to extend the number of hubs across the county".
For further information about the warm hub project contact christinenicholls@ca-north.org.uk