Transport Surveys launched in 4 Rede Valley Parishes
3rd Aug 2017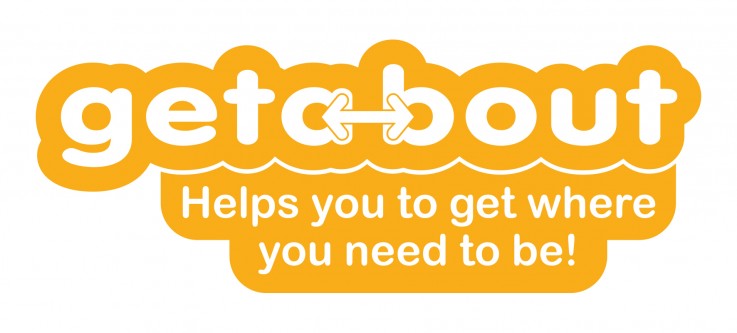 Residents of Corsenside, Elsdon, Otterburn and Rochester with Byrness Parishes are being urged to take part in a local transport survey arriving through their letterboxes this week, giving them the chance to influence future provision of transport in their area.
The survey is being carried out by the local Parish Councils and Community Action Northumberland with the support of the County Council as part of the Getabout Access Scheme, which aims to address gaps in local transport provision within Northumberland.
Last year local people identified transport as one of the greatest issues for residents of Corsenside, Elsdon, and Otterburn in a community survey. The current survey aims to explore in more depth the nature of transport difficulties in these four parishes with a view to exploring possible solutions to meet local needs.
Possible outcomes could include making small adjustments to existing services, or creating new community transport solutions such as provision of dial-a-ride services, establishing a local volunteer driver scheme, or setting up a local car share.
Residents living in one of these four parishes are asked to look out for the survey arriving through your door and take a moment to complete it, even if transport is not currently an issue for them. The deadline for completion is Friday 25th August.
Alternatively you can complete the survey on line by clickin on the link for your parish below: You will also find an information sheet giving details of current and potential transport services in your parish
Corsenside Survey Corsenside Information Sheet
Elsdon Survey Elsdon Information Sheet
Otterburn Survey Otterburn Information Sheet
Rochester with Byrness Survey Rochester with Byrness Information Sheet