Spreading the word about smart meters
7th Sep 2017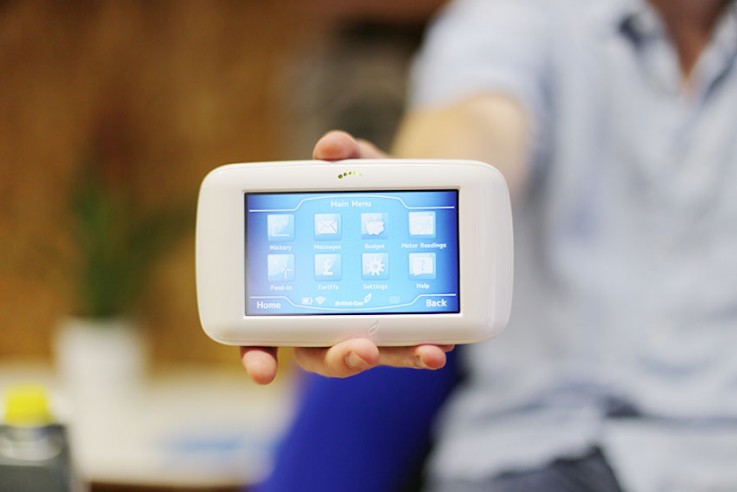 Community Action Northumberland has received a grant to spread the word about smart meters amongst Northumberland's older residents.
Every home will have the opportunity to upgrade to a smart meter, at no extra cost, as part of the national smart meter rollout. The rollout is an essential technology upgrade, unprecedented in its scale, to improve Great Britain's energy infrastructure.
Smart meters are the simple way to control your energy use. They come with an in-home display that shows how much energy you're using in pounds and pence, and enable accurate bills instead of estimates.
The Smart Energy GB in Communities fund is a central part of Smart Energy GB's work to ensure everyone in Great Britain hears about smart meters and knows how to use them to get their gas and electricity under control.
Community Action Northumberland will use the funding to spread the word through a series of events, roadshows and community organisations.
The fund is managed by Charities Aid Foundation (CAF), which has 45 years' experience in designing and delivering strategic grant-making programmes to part of the Smart Energy GB in Communities programme, which is being delivered by a consortium of charities - National Energy Action (NEA), Energy Action Scotland (EAS) and CAF.
Andy Dean, CAN Chief Executive Officer, said:
"This is an opportunity to extend the smart meter message to those older residents living in rural, hard to reach areas through face to face work."