Northumberland Village Hall Heritage project gets the green light
11th Feb 2020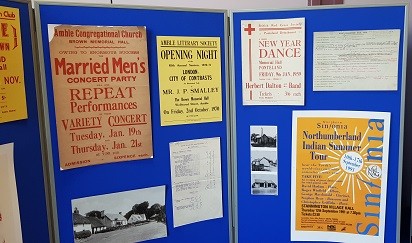 CAN has been awarded an £84,600 grant from the Heritage Lottery Fund to run a 2-year project celebrating the fascinating history of village halls in the County.
The aim of this initiative is to preserve and showcase evidence of the vital contribution village halls have made over the years to the community life of Northumberland's rural villages and hamlets.
These buildings are often the only public venue in their area and offer a huge range of activities including social and leisure events, educational courses, democratic meetings and acting as refuges in times of emergency.
The project will be delivered in partnership with Northumberland Archives, and together we will support the trustees of 30 village halls from across the county to work with individuals and community groups in their area.
The work will include collecting documents, photos and personal recollections which tell the rich story of their hall over the years. We will train up to 300 volunteers in heritage skills and offer each hall a small grant to spend on activities in their area.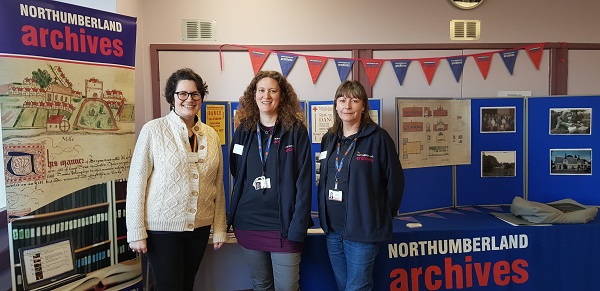 The resources collected will be used to produce a book and website recognising the contribution of these buildings to Northumberland's cultural life and preserved for the long-term future in Northumberland Archives. The project will culminate in a touring exhibition in 2021, marking 70 years of CAN working with village halls in the county.
Julia Plinston from CAN is leading on the project, if you would like any further information contact juliaplinston@ca-north.org.uk