New NALC Chief Officer takes up the role
5th Aug 2022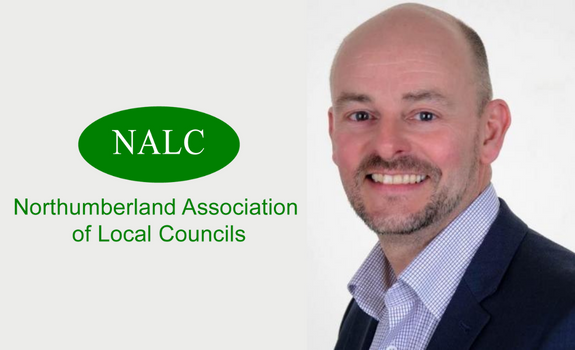 We are very pleased to announce Graeme Popay has been appointed to the role of Chief Officer to the Northumberland Association of Local Councils (NALC), taking over from Stephen Rickitt as he retires.

Graeme and Stephen will be working side-by-side during August and September to ensure a smooth transition.

Graeme says: "Before joining NALC I was the Estates and Facilities Director at Northumberland College looking after all the campuses from Berwick to Blyth, Ashington to Kirkley Hall and Hexham to Alwinton.

"I live in Warkworth with my wife Ann, we have four grown-up children and a granddaughter. We don't just love our Village we both play an active part in the community. I am a Parish Councillor and a member of the Neighbourhood Plan Group, I am admin for the Warkworth Village Facebook page which grew out of the Village COVID support Facebook page. I sit on the Village Show Executive with responsibility for planning and delivering all the activities and entertainment on show day. I have been a Scout Leader for nearly 40 years and have recently started a new Group in Alnmouth. I also support Scouting Nationally as a member of the National Awards Advisory Group and Internationally at World Events.

"I am a keen gardener and own a Burgage plot in the village.
I look forward to meeting you and working together to develop and support active and effective local councils in Northumberland that are as diverse as the communities they represent."

Welcome to NALC Graeme!