Duke becomes Patron of CAN after 25 years' service
9th Nov 2017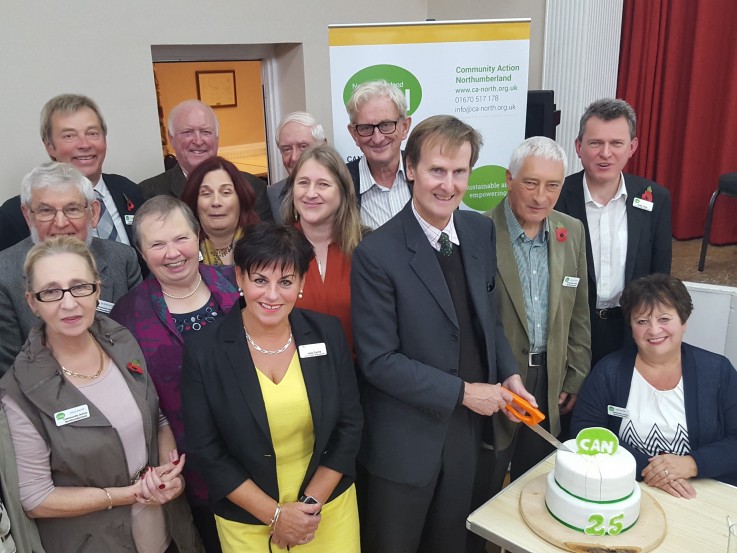 Lord Curry announced as new President
The Duke of Northumberland has become the Patron of Community Action Northumberland (CAN) after 25 years of service as its President. The announcement was made at CAN's annual general meeting last week (1st November) where it was revealed Lord Curry of Kirkhale CBE will take on the President's role with a 55-year career in British agriculture and rural issues.
Chair Adrian Hinchcliffe praised the Duke's long-standing service to the charity which supports rural communities across Northumberland, stating it had been far more than just chairing their conferences:
"There have been frequent briefings with the Chair and Chief Executive to discuss rural issues and the options and solutions available to CAN to pursue to benefit rural communities. You have always asked key questions and posed knowledgeable solutions. Your knowledge of rural issues and the needs and solutions that are needed have genuinely helped CAN and it's Board on finding the right directions. We really have appreciated your input, guidance and wise counsel."
The Duke continues his long-standing connection with CAN having agreed to become its Patron.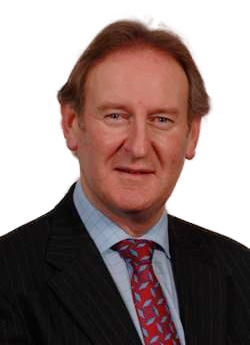 Lord Donald Curry of Kirkhale CBE was announced as the new President at the meeting. Lord Curry is widely recognised as a hugely influential figure in rural issues. His achievements and influence on British agriculture and rural issues have spanned a 65-year career.
Hailing from Kirkharle, Northumberland and the son of a farmer, Lord Curry has steadfastly worked his way as a grassroots tenant farmer to a much respected, influential figure within agriculture thanks to a host of key achievements.
He produced the Policy Commission on the Future of Farming and Food report to Government in January 2002, which led to a fundamental review of agricultural policy across the UK.
Known as the 'Curry Report', he was then asked to implement the report's recommendations and was responsible for overseeing the Government's Strategy for Sustainable Farming and Food until March 2009. He was given the Outstanding Contribution to British Agriculture award, at the British Farming Awards in 2016.
Lord Curry was awarded a CBE for his services to agriculture in 1997, a knighthood in 2001 and ennobled in 2011.
Andy Dean, Chief Executive of CAN said of his appointment:
"Fellow farmers, companies, organisations, charities and politicians respect him as a man who has been a tireless advocate of the farming industry and on critical rural issues. We are delighted to have such a highly regarded figure as our new President and look forward to working together for Northumberland's rural communities."