The Queen's Platinum Jubilee beacons
1st Jul 2021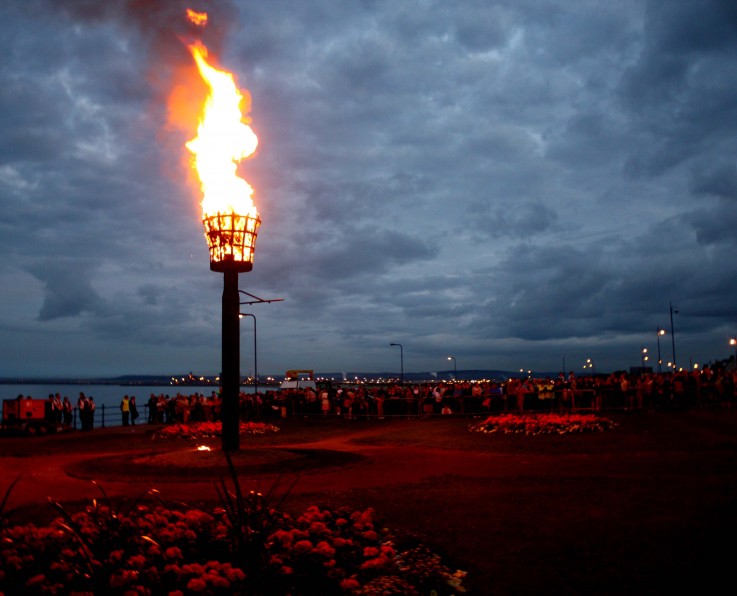 The Queen's platinum jubilee weekend takes place from 2nd – 5th June next year.

The Queen's Platinum Jubilee Beacons forms part of the celebration and will take place throughout the United Kingdom, Channel Islands, Isle of Man, UK Overseas Territories and for the first time, in each of the capital cities of the Commonwealth countries on the 2nd June next 2022.

A letter has been sent to all Parish and Town Councils with more details and can be accessed here. The Guide to Taking Part can be accessed on the jubilee website at this link.