CAN helps to foster rural innovation
23rd Mar 2021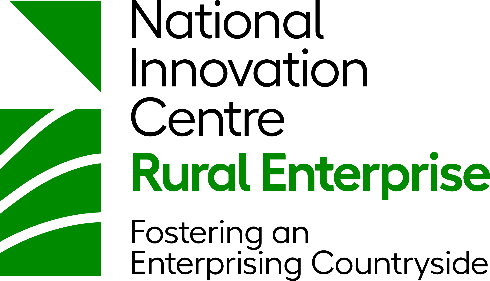 CAN is thrilled to announce a new partnership with the National Innovation Centre for Rural Enterprise (NICRE).
Led by Newcastle University, NICRE is supporting CAN in recruiting a new development officer in rural Northumberland.

The development officer will support CAN's role as an innovation associate with NICRE to support work to foster rural enterprise and unlock the potential in the county's rural communities by helping to deliver a series of projects.

Alongside this role, the officer will also work directly with Haltwhistle Partnership and Prudhoe Community Partnership to develop and manage a range of activities.
Dr Paul Cowie, innovation research fellow who is leading NICRE's innovation projects in Northumberland, said: "We are delighted to be working in partnership with CAN to help us make a difference to rural communities in Northumberland.

"Working with CAN and the new officer will enable us to liaise more closely with communities to collaborate, research and co-design ideas to develop innovative solutions that will help make them more sustainable and resilient."