CAN Annual General Meeting 2021 – bookings open
5th Oct 2021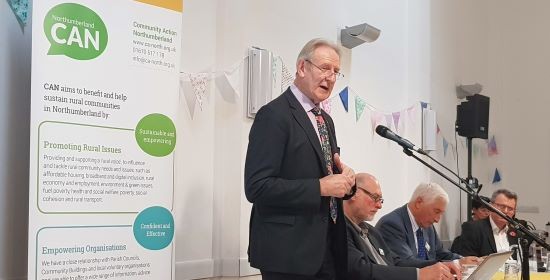 The CAN AGM this year will again be held online. Chaired by our President, Lord Curry, the AGM will take place at 2pm on Monday 15th November.

2021 marks 70 years since CAN came into existence to support the rural communities of Northumberland – and we're still going strong. Along with the usual business of the AGM, we'll be sharing a little about CAN's history over the last 7 decades along with what we are currently up to and our plans for the future. We hope you are able to join us.

To book your place, please follow this link.