Extra help for your village hall
Do you need extra support or help in managing your Village Hall?
We can help! Since 1951 CAN has offered advice for Northumberland's Village Halls, and Louise Currie our village hall adviser has over 12 years of experience in helping trustees.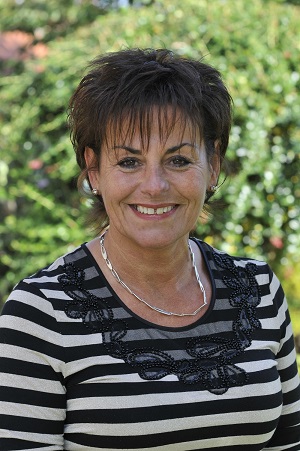 Village halls, church halls and other community buildings remain a vital resource at the heart of many rural communities, acting as a hub for multiple local services and hosting community enterprises.
CAN is able to offer support to those community buildings which are seeking to become more enterprising in serving their local community by:
Offering advice to community buildings which are seeking to develop, including help with consulting local people, project development, budgeting and fundraising, and setting up new systems, policies and procedures. Wherever possible we seek funding to enable us to keep the cost of these services to community buildings/village halls to a minimum.
Developing a range of countywide initiatives which we aim to deliver, working alongside community buildings - for instance, our Warm Hubs scheme. These initiatives offer community buildings support to deliver tried and tested projects within their own community, minimising the work and costs of setting up, and enabling them to share ideas and good practice across the county.
Louise Currie is our Northumberland village halls adviser and encourages you to pick up the phone to find out how we can help. She says:
"Sometimes trustees are anxious about raising their concerns, but I always reassure people I'm likely to have heard it all before! I have dealt with a huge range of queries and issues in my 12 years, and nothing is insurmountable. I find I can often resolve an issue in a 5 minute conversation that may have been worrying someone for months. I'm alwys happy to discuss issues and very happy to pop out to village halls for a visit to work it through together."
For more details or to discuss your needs, please contact Louise by calling 01670 517178 or drop her an email at louisecurrie@ca-north.org.uk
Is your hall outside Northumberland?
We are members of ACRE, the national membership body for rural support organisations across England. ACRE has a directory of other members who can support you. Find your local ACRE contact on their website: