EnergyCAN for Organisations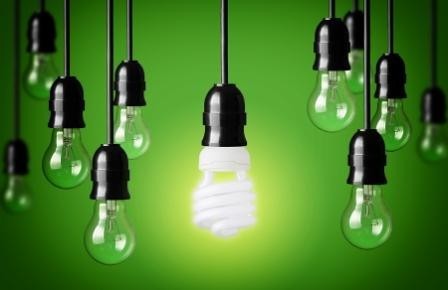 Save money on your energy bills
For organisations across rural Northumberland, energy bills can be high. Whether you are a pub, a village hall or small retailer, electricity and gas supplies are vital but they can account for a large proportion of your costs.
EnergyCAN is a bulk buying and switching service open to any community group, organisation or business in Northumberland. We can help you pool your purchasing power and negotiate the best possible prices for your electricity and gas supplies.
Relaunch January 2021
We are pleased to announce EnergyCAN is being relaunched with Inspired Energy of Kirkham, Lancashire.

Inspired Energy has taken over the previous managers of the scheme, LSI Energy, which is now part of the Inspired Energy Group. For the period until the end of January 2021, LSI Energy will continue to service the needs of EnergyCAN customers and contract holders.

Currently there are over fifty gas and electricity contracts negotiated by LSI Energy under CAN's EnergyCAN brand. These will continue unaffected and after January will be serviced by Inspired Energy from their Kirkham base. Contract holders will be informed individually of the changed arrangements and contact details.

With Inspired Energy, the EnergyCAN brand is to be re-launched and will offer the following benefits:
Competitive gas and electricity prices negotiated by experts
100 % green energy at no extra cost
Carbon reduction and benefit to the environment
Tariff selection
Energy and bill validation
Energy Audits
CAN will continue to receive a small commission for the contracts negotiated by Inspired Energy and the arrangements for passing this commission on to Northumberland's two Village/Community Halls Consortia will continue.

CAN is also keen to for additional organisations to take advantage of EnergyCAN. More details of the re-launch and how additional organisations can take part will be published in January 2021.